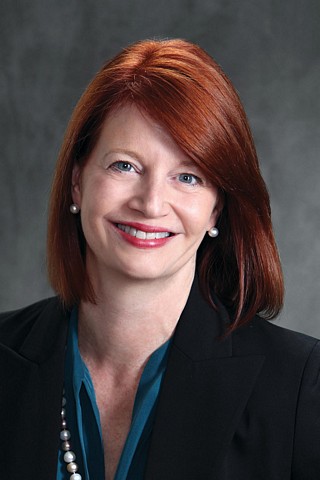 Amy Weed
Sales Associate Brookline/Newton Office
617-731-4644x385
617-290-2996
617-566-8379
About Amy
An Attorney-Broker, Amy came to Hammond Residential Real Estate with fourteen years of transactional experience as an investment attorney at John Hancock, and six years working with families as an admissions professional in private schools in Newton and Boston. Amy's attention to detail, can-do approach, negotiation savvy, and in-depth knowledge of local public and independent schools give her clients an advantage, whether moving locally or relocating from out-of-state or overseas.
Amy graduated from Boston College Law School in 1990. She is an active member of local community and civic organizations and has made her home in Newton and Chestnut Hill since 1999.
Amy is a member of the Emerald Necklace Conservancy Party in the Park Committee.
Click below to see a sampling of the current offerings being marketed by Amy:
77 Harvard Avenue #2, Brookline
Real Estate Listings